ONLINE MARKETING PRODUCTS & SERVICES FOR CHURCHES, NON-PROFITS, & LOCAL BUSINESSES
We help churches, non-profits and local businesses reach and engage more people and grow their digital footprint through our suite of online marketing products and services.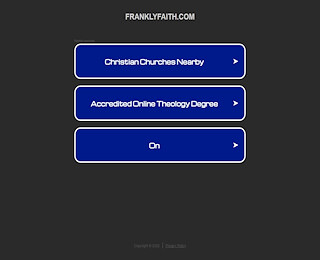 Very few church marketing companies can offer the level of success you'll achieve through Frankly Faith. We provide a range of unique and very effective marketing services aimed at meeting the needs of faith-based organizations. Connect with our team for the local reach you're looking for- we'll deliver.
Related post authors include: