ONLINE MARKETING PRODUCTS & SERVICES FOR CHURCHES, NON-PROFITS, & LOCAL BUSINESSES
We help churches, non-profits and local businesses reach and engage more people and grow their digital footprint through our suite of online marketing products and services.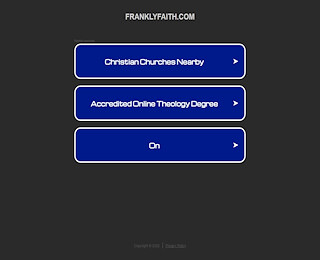 Running out of church marketing ideas? Frankly Faith can provide new insight and fresh ideas for marketing your church to a hurting world. We help our clients extend their reach into the global and local markets, improving online presence and increasing awareness for more effective results. Reach out to us for new ides.